Wednesday, August 31, 2011
Lonnie and the Kelly Sisters Hang In The Boiler Room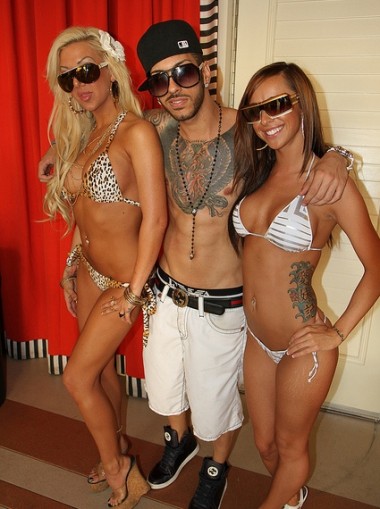 No, it's not a new club that just opened.
It's the boiler room. Of the nearby Initech office complex.
That's where Lonnie takes his bitches after a hard day of work D.J.ing at Cheetahs during the breakfast buffet shift.
Because Lonnie don't got no cash for all that expensive "clubbin" and shizz.
Boiler rooms.
Where it's at, yo.