Monday, August 8, 2011
No More Perfect Sucklethigh Karen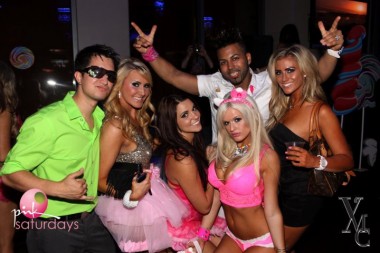 Karen from Jeffy Nottabag Wins at the Game of Life wrote in with a very polite and well worded takedown request, due to an angry ex writing nasty comments in the comments thread, so I've honored her request.
However, Karen did provide us a link to her modeling page. Let the pooch spackle begin.
King Douchuous the IV approves of pooch spackle pear.