Wednesday, August 17, 2011
Poppa Squatter and Tendon Tina Win At the Game Of Orange!!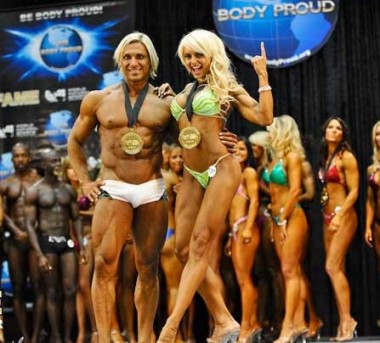 You know where this is going.
After each has had their own adventures, Poppa Squatter, The Poopaloompa, The Jizz Singer, Pumpito and Brazilian Emo Hulk are recruited by Dr. Redderick Lobster to form a superleague of douche poo and orange to battle the evil mastermind Poo.
"The Toileteers."
Flushing. Fall, 2012.