Tuesday, August 16, 2011
Poppa Squatter Gets Jiggy With The Proverbial It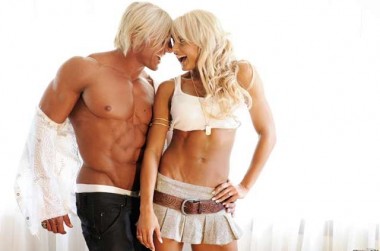 Little known Poppa Squatter trivia:
1. The lost Led Zeppelin track from 1974, When the Pigeons Poop, was originally dedicated to Poppa Squatter.
2. Once on the bullet train in Haikato, Japan, a dozen screaming Japanese teenagers fainted at the sight of Poppa Squatter, believing he was the reincarnation of feudal Japanese demigod "Orangito."
3. The great orange grove freeze of 2007, depressing the crop harvest enough that Duke & Duke almost cornered the frozen orange juice market, was caused by a secret Nasa experiment involving Poppa Squatter, a jar of Vasoline, and a mirror.