Monday, August 15, 2011
Poppa Squatter Lives! Is Still Orange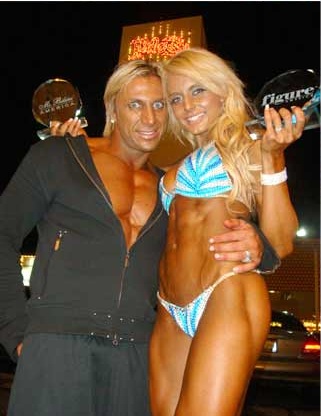 Recent HCwDB horrorshow and immediate Closet of Poo inductee, Poppa Squatter, wanted to stop by and let you know that his uberorange squatpuddery is still out there.
Still displaying extreme Gator-like toxic package (warning: This link should not be viewed on a full stomach as it can cause nausea, testicular retraction, eye bleeding, deep existential rage at the G-d that never was, and immediate castration and/or neutering of all nearby pets and wildlife)
Probably shouldn't have included that last link. Just too cruel for a Monday.
EDIT: Okay, you've earned it. Here's your makeup Pear: Greco-Roman Pear.