Tuesday, August 30, 2011
The Holy Breasteses of the Iroquois Nation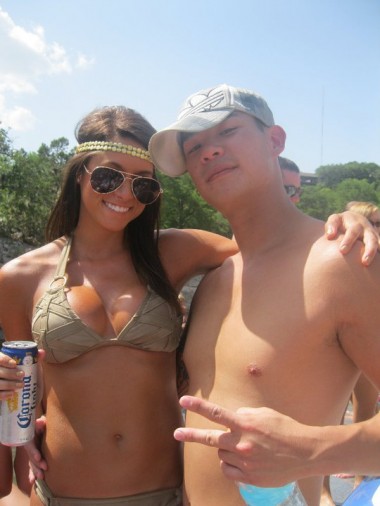 From Friday Haiku Pocahontas Hotties to a Pocahontas Cutie, to way back in the site's early days when we had Pocahontas II: Electric Bagaloo, we've had many Native Hottmericans.
But the Holy Breasteses of the Iroquois Nation best them all with beads and maze.
The Asian Design Major that Bree almost married still plans to go to Stanford for grad school.