Tuesday, August 2, 2011
Tina and Trina in the Swampland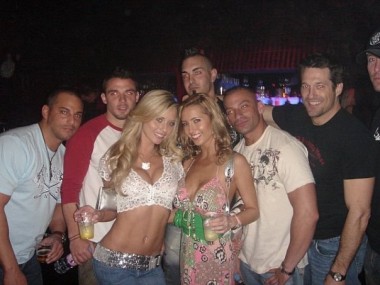 Clowns to the left of them.
Jokers to the right.
There they are, stuck in the middle with poo.
Yes, I've written that before. And I'll write it again. So long as Tina and Trina keep getting caught in swampland cesspools of refried alpaca grain.
On an unrelated note, a belated R.I.P. to the great Gerry Rafferty, who passed back in January. Which means he didn't live long enough to see this pic. So there's that.