Thursday, September 22, 2011
Ask DB1: Floristery?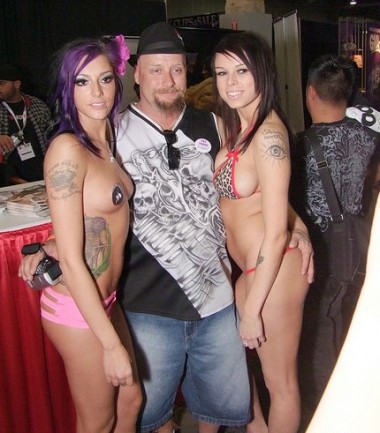 ——
DB1,
Is floristry a douche vocation?
While I love a bloom as much as the next bloke I'd always considered it the least desirable choice of vocation for a douche to enter.
I guess discounts on fairly impressive arrangements would be a bonus, especially when compared to the horrid bunches sold at convenience stores. A regular stream of WooHotts browsing the bouquets must also be an added attraction, but I'm still not convinced.
– Tall Guy
——
I like turtles.