Friday, September 9, 2011
Dragon's Hair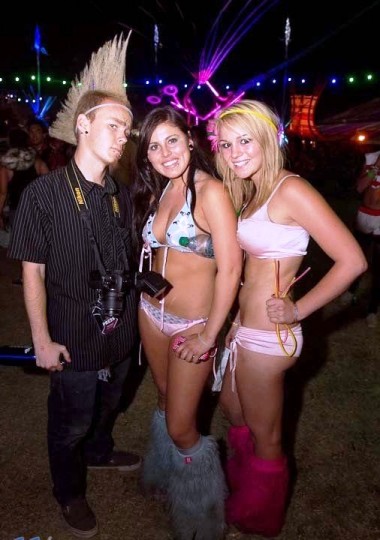 D.J.s. with stupid hair.
Still out there.
Still willing to play The Black Eyed Peas at your next wedding or Bar Mitzvah to pay the bills in a tough economy.
But at least Kelly and Shelley's feet and calves are being kept warm and snuggy with the corpses of dead aliens.
Yip yip yip yip yip.