Thursday, September 8, 2011
Greasy Ramon Says "Whut You Want?"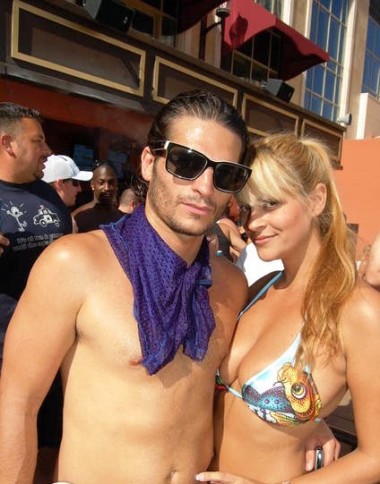 For sheer stomach punch wrongness, this greasy cohabit between Greasy Ramon and suckle nibble spankle pooch Kelly, with fertile and viable womb that dazzles both flora and fauna equally and causes Zoroastrian Monks to chant existential Gaelic curse words, is notable.
Hers is the fabled Mayan Eye of Coitus from a body that offer that most nibbly of organic free range fair trade skin gnawble.
He's a greasy Europud.
The DB1 needs coffee.