Monday, September 5, 2011
Happy Labor Day!!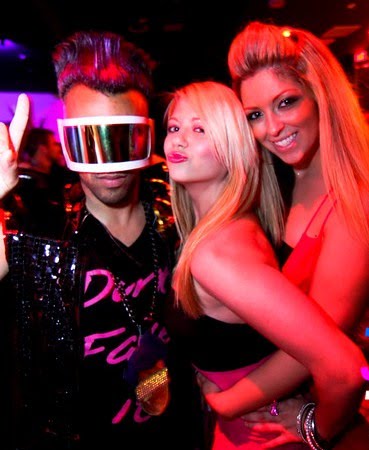 From all us here at HCwDB. And by all of us, I mean me. And the occasional horse peer.
Remember to take a moment to honor the labor movements of history as you BBQ your burgers and dogs. For without them, your sorry ass would've been cleaning chimneys at 9 years old.
Regular updates resume tomorrow. Today, we drink, burp, scratch and recline.