Tuesday, September 6, 2011
Happy Rocco Approves of the HCwDB of the Week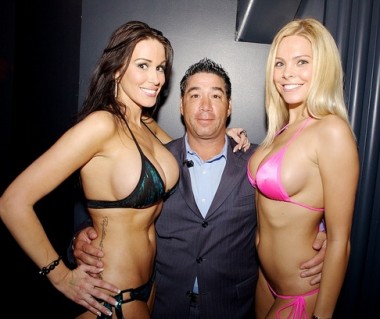 Happy Rocco probably gets a nottabag. But you know he's the kinda guy who'll take Sir Ivan as his inspiration.
And that's worrisome.
But why'd I really post this pic?
Because I'm in some R. Crumb Thunderthigh Crush fantasy thing right now, and Powergirls Kathy and Katie will crush me to a smoove, clutchy ecstacy of death buried in a pillow suckage gaspathon.
And if that ain't inspiration for a Monday, I don't know what.