Wednesday, September 14, 2011
HCwDB of the Month Voting Still Open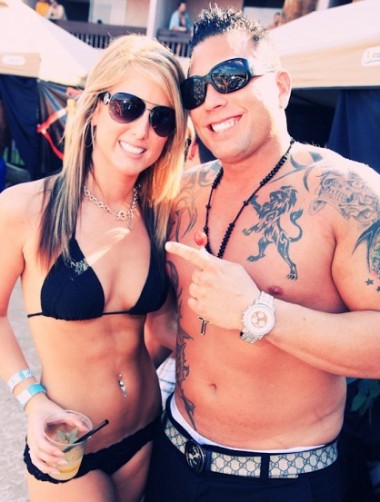 I'm keepin' the voting open another day, as this is a tough, epic battle between choadosity and hottboobery, and wanna let all 'bag hunters have their say.
Get yer vote in if you haven't already.
Lets figure out which of those schroadal violations deserves advancement in our process of collective mock.