Thursday, September 8, 2011
Land Speedo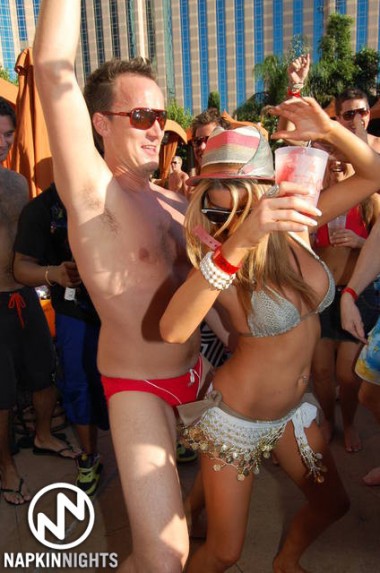 Public Speedo = Autobag. No exceptions, even if you're otherwise an unassuming version of noted thespian Patrick Wilson.
Gypsy Rose may not have visible face offered for our collective and shallow judging process, but she does offer body curve.
As I was watering the alpacas this morning out by the water vapor processors, I asked a nearby lemur what he thought of Gypsy Rose's succulent curves.
But lemurs can't talk.
Silly me.