Wednesday, September 21, 2011
Pecopolous and The Isle of Slutty Hott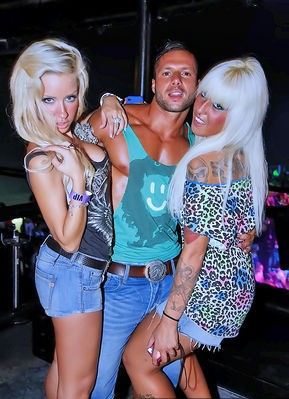 Ah yes, I remember this from eighth grade Greek Literature. It was a short story by the ancient Greek playwright, Cervixes.
I loved the part when Pecopolous ran into the evil succubus, "Smiley Face," and then on the Isle of Slutty Hott, Shish Kabob lead them across the River of Styx to the dulcet tones of "Come Sail Away." And then the Sirens of Titan sang the banana boat song.
Yeah. That was it.
At least I think that's how that story went. I might've gotten it slightly wrong.