Tuesday, September 13, 2011
The Porny Smell of Poo, Sweat and Tears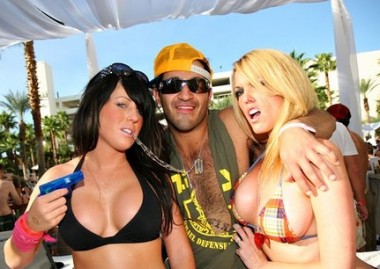 Sometimes the wafting, fetid odor of late summer desert skankton and future avoidance in the form of techno music and alcohol combines to singe the inner framework of the nostril like so much putty on a garden hose.
The lone dwarf dances by the red curtain.
And the dream logic reveals the truth.