Wednesday, October 19, 2011
Baseball Player A.J. Pierzynski Makes More Money Than You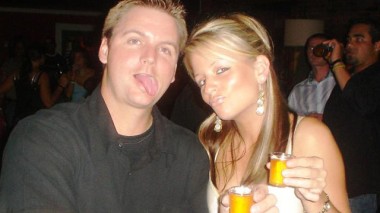 Given it's baseball World Series time and all, here's major league something something A.J. Pierzynski proving, once again, that baseball players live better lives than you do.
Here's Pierzynski demonstrating how millionaires are, in fact, job creators, and should be taxed less.
Svetnya is very pleased to meet you, now please go and fetch her another cocktail napkin, oh you are not a waiter? then nevermind but please leave anyway, unless you play the baseball as well, in which case you may stay.