Monday, October 3, 2011
Breaking 'Bag To the Future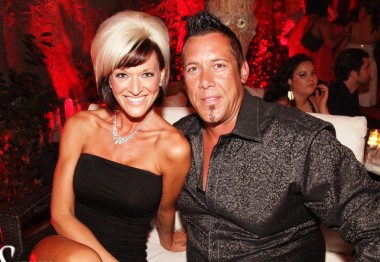 It's like a prom photo from a Bizarro 1950s Enchantment Under the Sea dance in which 40 year old douchebags travel back in time to go to prom with their mother, and then end up cooking meth out of a camper before they die of cancer.
Wait.
I appear to be mashing up my pop culture references in some Brundelfy-esque clash of contradictory signifiers.
Lets start over. His chin dribble looks like melted ant raisins. Mama Mary was once very hott, and the echo remains.