Thursday, October 13, 2011
Nuke LaDouche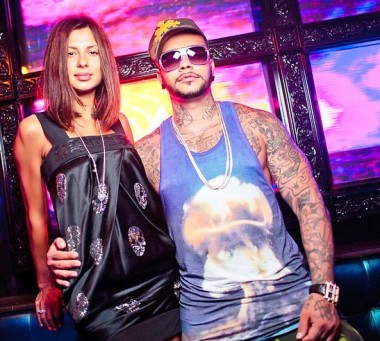 A steaming pile of Euro regurgitation of post apocalyptic crudscrape is no way to go through life, son.
Trinya, the intimidating Russian dominatrix, would paddle me hardly, abruptly, and with no mercy for my plaintive wails.
For I have been bad.
And so I clean her leather boots with my pee.