Friday, October 28, 2011
Perfect Boobage Week Continues…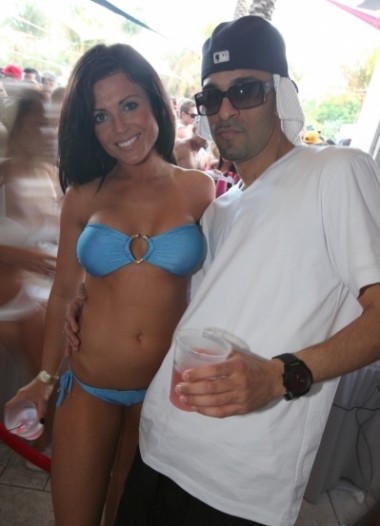 You know how there's Shark Week?
Well I'm calling this week "Boobs Week."
Because the HCwDB marketing team down on the second floor of our West Coast office has informed me we need to strategize about viral branding mission statement virtual projection reconfigured synergies of cross-platform integration.
So I fired all their asses and poured myself a Mr. Pibb.
Boobs.
And for the racists among us, you're now all free to use the term "Towel Head" with impunity.