Monday, October 10, 2011
The Crustacean is Not Amused by Herpster Antics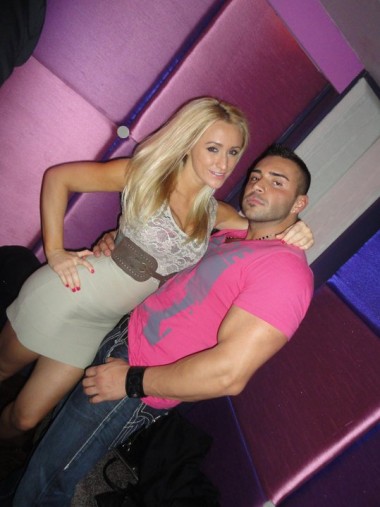 HCwDB legend, Hall of Scrote enshrinee, and all around classic douche, The Crustacean, is not amused by The Herpster's ironic tuxedo crotch, nor by Librarian Laura's herpster glasses.
For only true HCwDB legends can pull hottness like Sandy, year after year, while wearing stupid-ass pink t-shirt and wristdanna.
Longevity. Does the Herpster got it?
And by longevity, I mean trust fund.