Thursday, October 6, 2011
The Herpsters Spread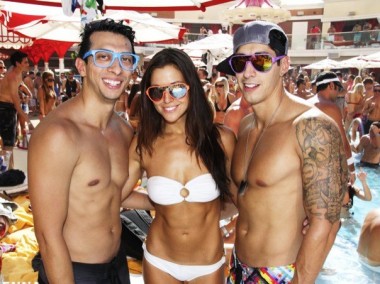 I'm telling you. It's a new breed.
One that needs monitoring. And by monitoring, I mean the art of the collective mock.
Oh Sophomore Year Pre-Med Major Kimberly. How I make sickly moaning and pooching noises under your dorm room bed when you're helping the sisters of Kappa Kappa Thigh hold a bake sale out by the quad. While you sell red velvet cupcakes for two dollars each, I sniff your dresser like a homeless koala on paint thinner.