Friday, November 4, 2011
An Open Letter to Giggling Lana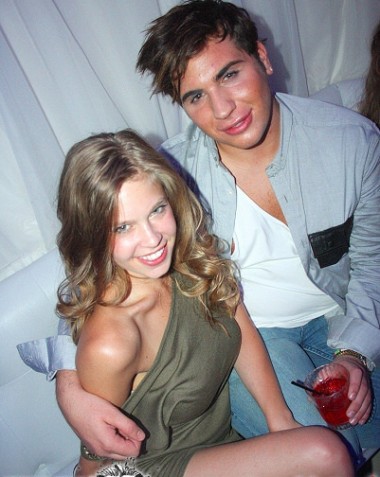 Dear Giggling Lana,
Your coy hint of huckleberry perfume and melodious lilt to your heaving bosoms upon hearing a knock knock joke entice me to your rose pedals like a honey bee to, uhm, rose pedals.
I wouldst not judge you for dating Oily Russian Bohunks with creepy mannequin rouge upon their cheeks.
For yours is the tautness of summer spring bed bouncing childhood innocence wrought through early hormonal onslaught and flowering in perfect adulthood butt paddle.
Marry me. And then divorce me.
Sincerely,
DB1