Saturday, November 12, 2011
Comment of the Week: The Reverend Chad Kroeger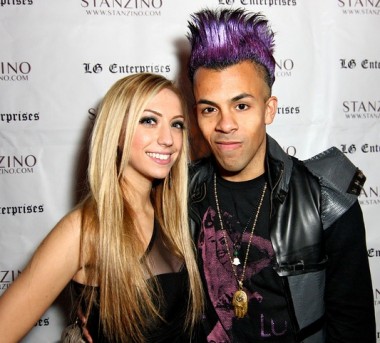 Our honorable Reverend, The Reverend Chad Kroeger, reflects on the wasted college years and the power of HCwDB in the Mongo See Crab Cakes! thread and wins the coveted HCwDB Comment of the Week (language edited for Googleness work issues):
—–
F#cking Coreys. I need some strange. Have known the Mrs. for thirty years around now. F#cking Jebus. I knew I was too young to get married at 31 after she chased me down for a decade seeking the Holy Cock. F#ck. Thirty years till I'm dead, I need more p#ssy. I need Megap#ssy not the little bit of strange lovin I run into through incest and hookers and girls in the bad part of town who give me a blowey for a gram and a slice of pie. And by incest I mean adults at least a first cousin away from me. Hermit has to know some hot chicks that pick up sh#t around his hovel while washing cars in cheerleader uniforms and getting each other all wet and sh#t for the homecoming dance.
——–
Its like Walt Disney and Charles Bukowski had a retarded love child, and that retarded love child became a poet.