Monday, November 14, 2011
Fratpud Juan Can't Believe His Luck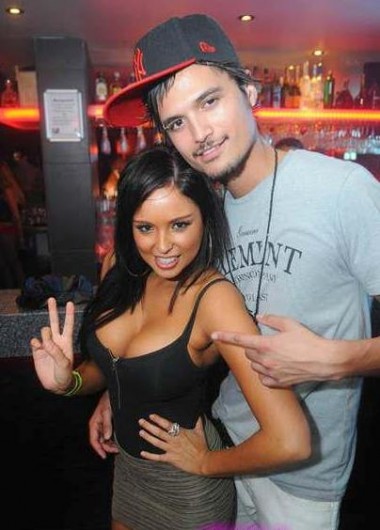 It's like winning the Tiny Dancer bar lottery for Fratpud Juan, a mere stage-1 pudling who is in way over his head (and 10DHT).
For Tiny Dancer Maria offers the compact curvature of hall of hott teeth melting sucklethigh.
All that is right in a chaotic universe of inchoate chocolate.