Monday, November 14, 2011
HCwDB of the Week: Entrepeneur Doug and Nadijka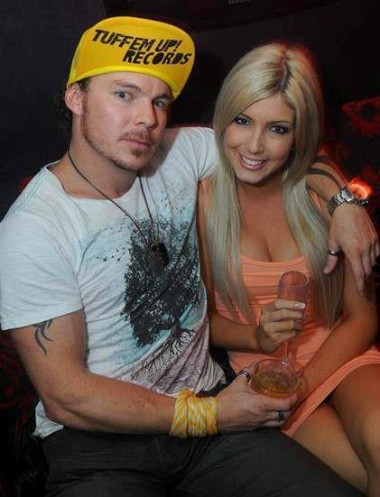 This may not seem the obvious choice for HCwDB of the Week.
For while Nadijka brings obvious quality A-List hottmelt to the game, Doug may at first seem an average 'bag. Not as douchey as, say, Mondrian 'Bag, Tony the Bartender, or creepy-ass Herpster Melvin.
But take another look. For Doug is not an entrepreneur. He is an "Entrepeneur." The former starts their own business with venture capital. The latter is a trust fund peen.
Anyone who advertises their crap label on their cap while busting chin fund and yellow wristdanna is mock worthy. And so they earn the Weekly.
And Nadijka. How I would powder puff her power puff girls and Dora her Exploras. Her purity of suckle thigh causes angels to buy real estate in Encino.
I will stalk her awkwardly with only a Frommers Guide and a felt pen. But first I need oatmeal.