Monday, November 21, 2011
Headwound Harry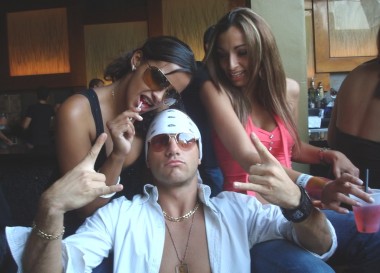 Giant mandanas.
Still out there.
Still scrotey.
Still bothering hot chicks who think it's sexy to chomp Tootsie Roll pops.
Mmmm.. Brunette Carolina… how your bony suckle shoulders invert gremlin harmonics.
In a related story, "Invert Gremlin Harmonics" will be the name of my future synth indie techno band, that will only play gigs in Echo Park, and never advertise.