Wednesday, November 16, 2011
Reader Mail: Mike and Mandy From High School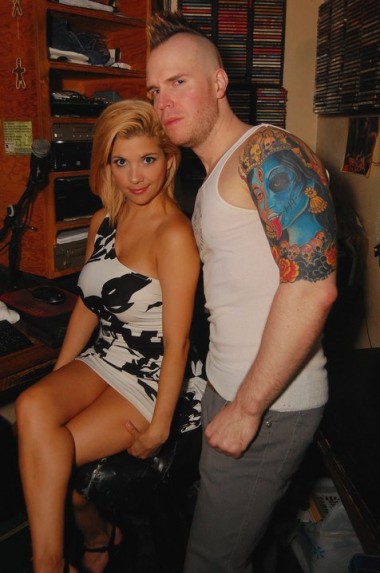 Reader Jeff writes in with a hypothetical update on everyone's high school power couple gone tragically wrong:
—–
In case you were wondering what happened to Mike and Mandy from High School…
Mandy finally decided on that boob job, and Mike decided to become a homicidal maniac.
They are very happy, and running a karaoke business in Lawrence, KS.
——-
Even homicidal maniacs gotta eat.