Tuesday, November 29, 2011
Stoagy McBain Voted in the HCwDB of the Month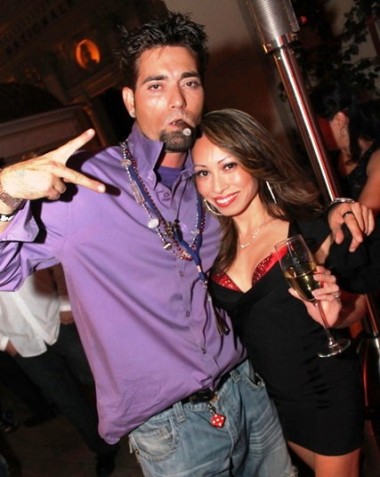 Did you?
Mmmm… Milfy Marjorie… so spicey. So fiery.
Busy week here at DB1 H.Q. as we gear up for the 2011 Douchie Awards. Some hilarious writeups have already come in, and I'mma going through the archives and seeing what we got.
Hottest Hott ain't gonna be easy to cull down, nor Golden Globes. Many boobie hottie suckle thighs to consider.
The HCwDB of the Year is also as wide open as it's been. Who will win/lose? That remains to be seen.
But for now, I's grabs some Trader Joes frosted mini wheats.