Thursday, December 1, 2011
Average White Douchebag Is Way In Over His Head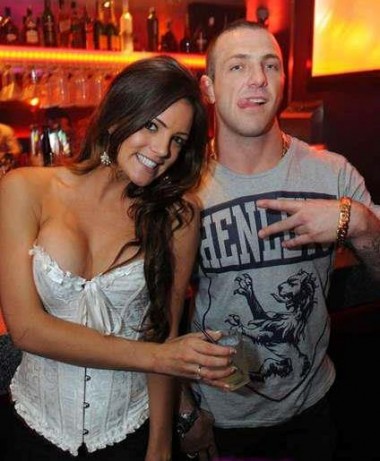 Joey Kia is a stage-1. Just a pudly puddling.
A mish-mash of confused signifiers.
Rachel Hott is all that is pure of Norwegian Wood on a paid-to-pose professional level.
Together, they kill time on a Tuesday. While secretly hating their lives and cursing the God that never was.
Too depressing for a Thursday?
I'mma get a coffee.