Saturday, December 31, 2011
Champagne Katie Says Happy New Year!!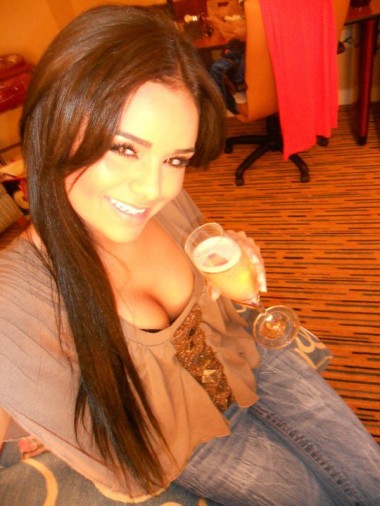 I'm feeling such good vibes for 2012, I'm not even posting a douchebag with this lil' alchy-hottie.
May your New Years be festive and contemplative, mixed with just a touch of world-appropriate rage at just how far the human race falls short of its potential.
But Champagne Katie boobies carry us onward, ever onward, towards an angel hued pastel future-sky mixed with Seurat-dotted landscapes of idealized potential and booberific bobble bobbs.
And Champagne Katie Pear.