Friday, December 2, 2011
Friday Haiku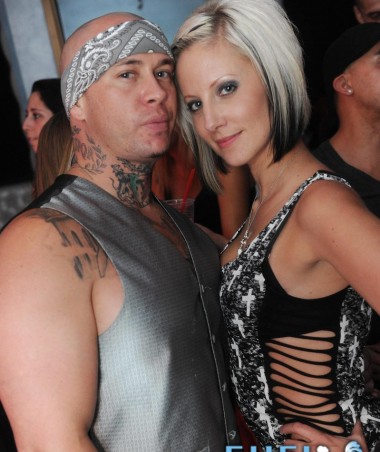 Neck Tatts and Slut Hair:
"WE ARE the 1%, Yo!"
…Unemployable…
Bottle blonde Q-Tip
Shiny building of a man
E-Harmony win.
— Douche Wayne
Shiny vest, matching
head kerchief…you know: to keep
it real AND classy
— idfma
She has crosses on
vest but there is no God. Proof
standing next to her.
— Dr. Bunsen HoneyDouche
These two have it all
Together. Clothes and hair match.
No platinum card.
— The Reverend Chad Kroeger
No Shirt No Service?
I will mock authority
My vest in your face!
— THEONETRUEDOUCHE
Whoever said that
youth is wasted on the young
must have known these two.
— FoghornLeghorn
Three Day Suit Broker
Irregulars to dumpster
He finds vest with lunch.
— Vin Douchal
Nero diddled, while
Roma's crotch burned. Club Zeus smells
Like Greek Tragedy.
— Bootney Lee Farnsworth