Monday, December 19, 2011
Hottest Hott of the Year #1: Sucklechomp Amanda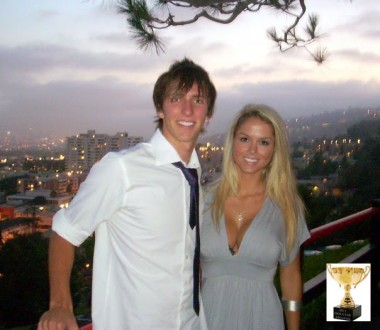 Chalk up a victory for the purity of a great smile, an angelic, innocent glow, and glammy gnobs of fondle boob spectacularity.
From back in August, we debated whether Sunset Dusty was a 'Bag/Nottabag.
But we did not debate the Sucklechomp Purity of Amanda.
For hers are gloriousness in strangely silver forearm bracelet perfection.
A barely legal vision of a better tomorrow, a more hopeful future, and viable wombs to preserve the human race when the ninja robot war begins.