Monday, December 12, 2011
Hottest Hott of the Year: Bracket 1
Since so many ladies of quality repose pass through these virtual gates, I'm gonna follow last year's modus operboobi and give out two awards for hottness. But I need your vote.
Here's your finalists for Bracket #1.
Hottest Hott of the Year #1: Nadijka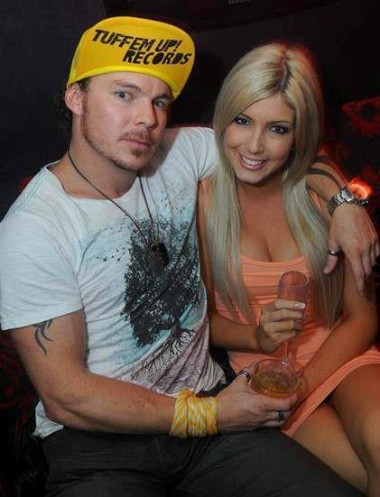 Perhaps unfairly booted out of a chance at the Monthly, here's Nadijka's chance to prove her merits as a Eurocentric ethereal vision that any spawn of Douchebag Trump could only hope to resemble (and no, it's not her).
From November. Hers is a vision of bobble bobbs.
Hers is the tasty milky skin of nibble graze.
I slap a ferret with a hoe.
Then I hog tie a gundark.
All to bother her cousin, Miranda, who hates men and won't give me her address now that she's unlisted and moved to Denver.
Oh, and Entrepenis Doug still sucks. Yeah, I said Entrepenis. It's like Ludwig Von Mises meets Larry Flynt.
At least that's how I'm pitching it to networks.
Hottest Hott of the Year #2: Sucklechomp Amanda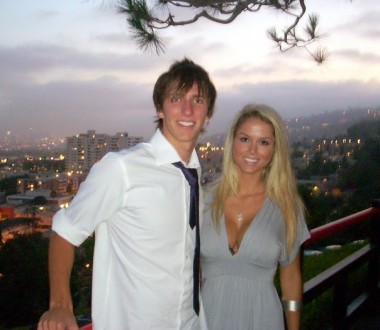 From August's 'bag/Nottabag debate over Sunset Dusty, Sucklechomp Amanda brings bright-eyed and taily bushed innocence to the Finals.
For hers is the purity of lakewater beauty, the kind that inspires Rabelasian poetry and pervs to stalk her on the subway.
For she is tasty.
Hot.
Hot.
Hot.
I'm stalling to fill up the page to get to the next nom.
And here it is.
Hottest Hott of the Year #3: Champagne Katie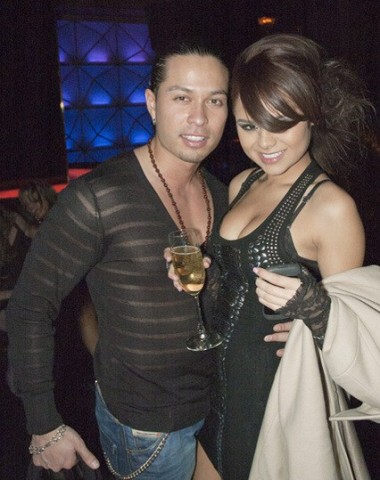 What a tasty little ball of hot minx this fiery firecracker is.
Pouty.
Giggley.
Alcoholic.
And with a thing for Billy Dee Villhelm and brothabags in nerdy sweaters.
A tasty run, but will her candidacy be tempered by her lawsuit threats against HCwDB for slandolibelishness?
Hottest Hott of the Year #4: Cheerleader Kelly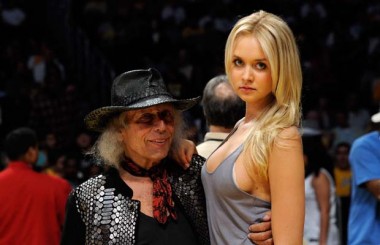 From May's The NBA… It's Creeeeeeptastic!, Cheerleader Kelly may be the finest of Paid-to-Pose professional hotties circulating among the elite of NBA attending 1%-ers who just fired your mom for being too old, but she still brings A-Level Heat to the finals.
Pouty cheeks.
Taut hints of butt bobble in the collective Jungian unconscious.
A worthy #4.
Which H.C. in our first bracket deserves to be enshrined with a 2011 Douchie Award?
Vote, as always, in the comments thread.