Friday, December 30, 2011
New Years Haiku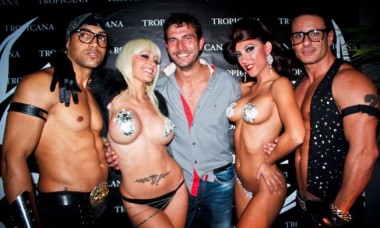 The casino band
For New Year's Eve Party is
"Death Crabs for Cuties"
Tri-Lambdas' revenge
not against Alpha Betas
this time, but parents.
— Wheezer
Pasties on Ta-Ta's
Tends to lead to morning wood.
But 'Bags are termites
— Franklyn DealorNo Doucheifelt
So, you want band names?
Skanks nips decorated by
A Flock of Sea Gulls.
— hermit
At Tropicana
"Bring A Douchebag Get In Free"
We're set for a week
— Vin Douchal
andom chump takes pic
of slut machines where he lost
all his life savings.
— Wheezer
Her tits never move
Since the gyroscope was put
In her monkey hole.
— The Reverend Chad Kroeger