Friday, December 30, 2011
New Years Thoughts and Links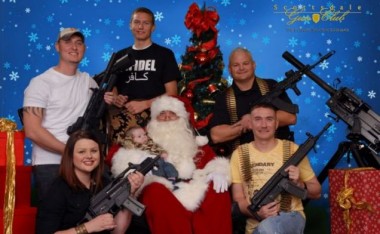 Well, it's still a few days away, but merry 2012, homeslices and fellow alcoholics!!
The apocalypse may be upon, but there's always room for Jello.
Another year has passed.
2012 will being new forms of mock, known and unknown.
But for now, we imbibe.
Here's your links:
Your HCwDB Pulp Noir Book Pick of the Week: "I kissed her, a long hard kiss. Because baby didn't know it, but baby was dead, and in a way I couldn't have loved her more."
Funny or Die gets on the HCwDB mockin' train with Guido Jesus
Shawn Valentino Wants To Make All Your Fantasies Come True. I'm hoping that includes him drinking a vat of Drano.
When Naked 300lb Bodybuilders Attack!
For sale: Douche Jar. If only I'dda marketed these back in '07.
Trader Joes gets in on the HCwDB Holiday Spirit.
Somewhere in this video, I've carefully hidden herpster arm. Look closely. Can you find it? Mmm… Annoying Giggle Boobs.
But enough about herpster arm and stripper giggle boobs that actually spell out "OMG" when riding in a car for the first time. Lets get to your New Years Pear:
Because everyone makes a New Years Resolution that they'll go to the gym more often in the New Year. Even Pears.