Monday, December 26, 2011
Post Christmas Tree Poo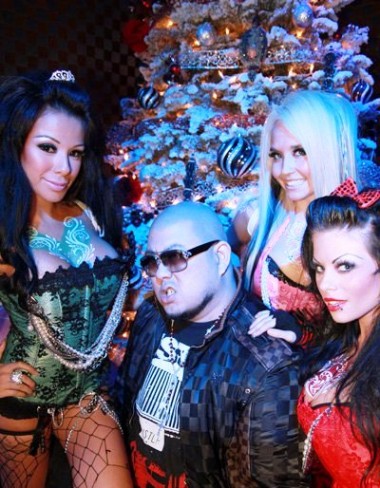 For those of you who celebrate the season, I hope you didn't find a douchewank under your tree. But I hope you did find Blonde Giggle Ashley. For she is pouty paid-to-pose. But might pose without pay if you buy her a Mai Tai.
For those who don't celebrate the season, I hope your Chinese Food dinner was tasty and MSG free.
Gearin' up here at the ole' homestead. Lots of great pics came in during the 2011 Douchies (thanks to all of you who submitted), so we are well stocked for the mock to continue in the New Year.
But this week, your humble narrator chills with the semi-mock. Which is like bear hunting while reclining on a Segway.
Because that's how I proverbially roll. Pun intended. And a stinky pun at that.
Mock on', fellow hunters and huntresses. The game is on.