Tuesday, December 27, 2011
You Know Who Enjoys The Break Between Christmas and New Years?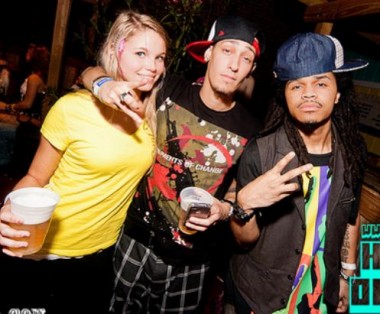 Mack and C-Dog do, yo.
Don't be frontin'.
They serious.
90 Degree 2005 Ashton Kutcher Hat Tilt Serious.
Sweet Beer Drinking Brenda has disinterested parents. Who aren't paying enough attention to her nocturnal activities now that she's back from Nevada State for the break.