Wednesday, January 4, 2012
Bathrooms. Cell Phones. A Rhesus Monkey Flings Poo.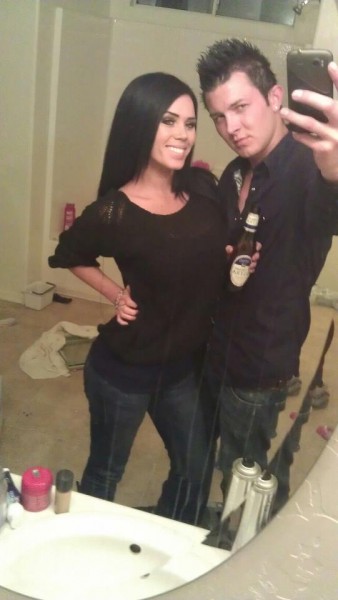 Boston University's sophomore year keggers always end with Mindy in the bathroom with Brad, a bottle of hair gel, and a package of ass wipes on the floor.
And by ass wipes on the floor, I mean Brad.
And 2011's Greatest Crisis of Modernity continues to haunt our society with steaming rhesus monkey poo fling.