Tuesday, January 31, 2012
Brobot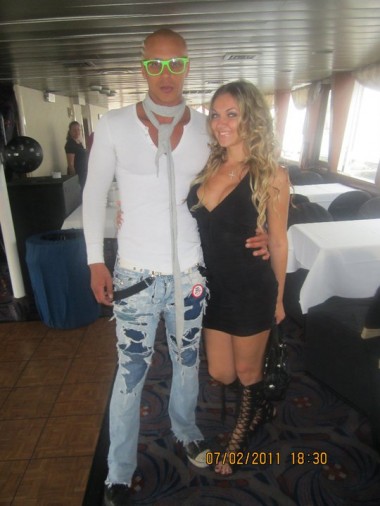 The Three Laws of Brobotics:
1. A brobot may not not hit on a hottie or, through inaction, allow a hottie to remain unhit upon.
2. A brobot must obey the orders given by the D.J. to either raise their hands in the air like they just don't care, or act as if the roof, the roof, the roof, is on fire, except where such orders would conflict with the First Law.
3. A brobot must protect its own doucheyness as long as such protection does not conflict with the First or Second Laws.