Saturday, January 28, 2012
Comment of the Week: Choad the Douche Sprocket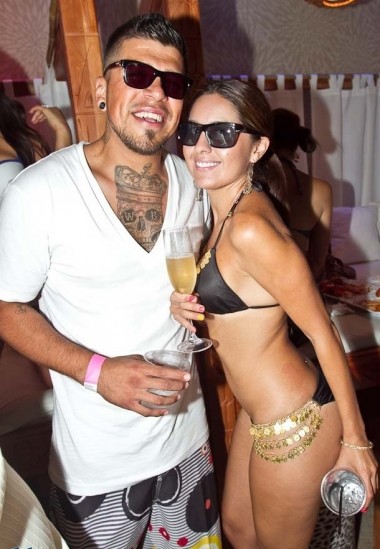 Choad the Douche Sprocket reflects on Fraternity life in the Lena's Cry For Help thread and wins the coveted HCwDB of the Week:
————
I wasted 2 1/2 years of my youth in a fraternity… and outgrew them before I was 21.
Everything about them was social Darwinism in action, a race to the bottom with a bunch of good ole boys destined to remain that way until called to that great bourbon distillery in the sky.
If any Sigma Nus from Vanderbilt University in the early 70s are reading this, you were a bunch of racist, sexist, drunken, stupid, fratbags then… who, I'm sure, have raised a bunch of stupid, red-state, sexist, alcoholic, know-nothing, fratbag, future middle-managers now…
…just the sort Lena (above) enjoys breeding with.
Her cry for help is more hollow than a Kanye West apology.
Santorums
———-