Friday, January 20, 2012
Draft Street's Free HCwDB NBA Game is Tonight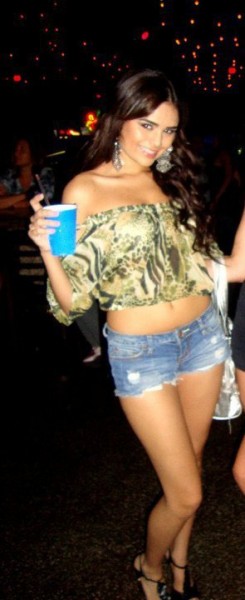 If ya missed the posts from earlier this week, the guys at Draft Street, a fantasy sports league with lots of games you can play to win money, are throwing us a FREE NBA draft contest tonight, and you could win cash!
Champagne Katie is in. She even brought Rareass Blue Cup to the party.
Draft Street are also helping to support HCwDB in 2012, so your humble narrator can buy Night Train and Twinkies (while Hostess remains in business), as well as keep the lights on around here.
All you need to sign up is an email account.
And for all those playing tonight, please stop fapping to the Tiny Dancer Maria Pear Pics I sent. Although they are eminent boobie hottie suckle thighage.
Winner's'll of the game be announed on the site over the weekend.