Wednesday, January 18, 2012
Draft Street's HCwDB Contest is Friday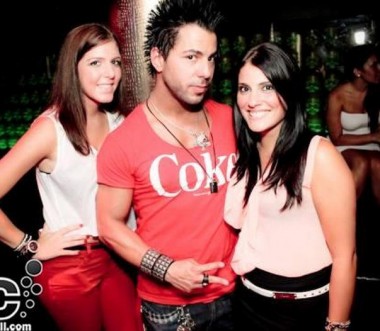 If you didn't catch yesterday's post, HCwDB has a new sponsor, Draft Street, helping to keep the mock going in 2012.
On Friday, Draft Street is holding a FREE NBA Fantasy League one-day face-off. Just for us. It starts Friday at 7pm, and by the end of Friday, we'll know which 'bag hunter won $200.
Are you in? Win some cash, learn about a new site, and help support HCwDB in 2012.
CokeGuy is not invited.