Monday, January 30, 2012
F#ckuhaterz responds to HCwDB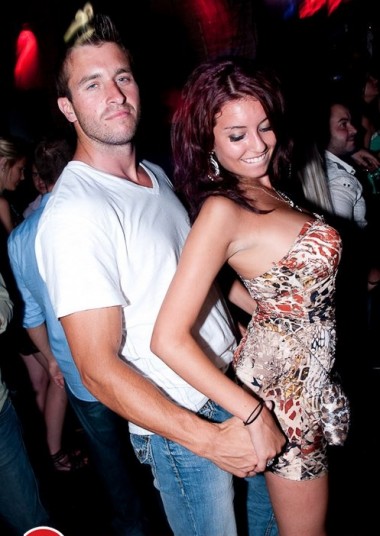 Musical afficianado F#ckuhaterz responded to yesterday's critique of the melodic efforts of American Scrotelick in the comments threads with the following:
—–
Anyone who hates on this is a jealous idiot who probably f#cks his hand every night to the picture of his 300 pound grandmother! Expression of music is an art form it doesn't matter who or what Is involved its about doing what you enjoy most! And none of you fags could probably EVER get a girl of that kind to even acknowledge your existence!!!!!!! So bathe in your bath of haterism and misery and try drinking some actright!!!!!
——–
Mmm… actright. It's like Haterade. Only with more hegemony obeisance.