Wednesday, January 11, 2012
Grover McPocalypse Attacks!!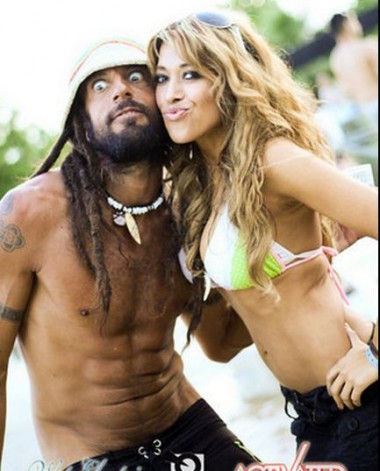 Somewhere…
… underneath a patchouli smelling sleeping bag on the outskirts of the Coachella Music Festival….
… a hipsterbag and a hippiebag mutate and morph into a singly unholy creature…
it is…
Grover McPocalypse!!…
… a Phish listening Bennington graduating sunflower seed spitting douchewank able to Bleeth unsuspecting Sarah Lawrence majors with a single game of Ultimate Frisbee!!
Uhm, yeah. I need a coffee.