Friday, January 27, 2012
Marcus Runs With The Goose in Thailand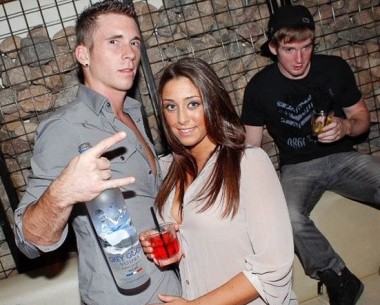 More from the partying adventures of wayward rich American youth in torture cells in outer Thailand somwhere near the Cambodian/Prussian 38th parallel.
This story don't end well neither.
For it features nipple clamps and blueberry pie. Served on a series of cascading rice patties held together by barbed wire and goat weed by a feral monkey named Dave.
And David Lynch yawns and asks me to quietly leave his driveway without causing a fuss.