Thursday, January 12, 2012
Reader Mail: Atlanta Herpsters and Viral T-Shirt Mutation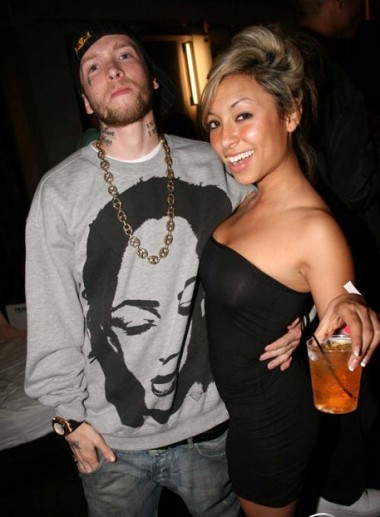 ——–
DB1-
Greetings and salutations from Atlanta.
I'm sending this note due to a section of Atlanta the cools kids refer to as "East Atlanta Village" or EAV.
Basically, EAV is a breeding ground for the Hipster Douchebag or Herpster as I think you're now calling them. Anyway, it's like Urban Outfitters mated with American Apparel and had a bunch of v-neck t-shirt wearing, non-functional-glasses sporting, my-beard-is-ironic, no-I-don't-know-what-ironic-means, ew-you-smoke-Marlboro-Reds f#ckwits.
It's enough to make you heave, but the restaurants are cheap and usually sport some library hottness, so my friend and I usually suck it up and wade into a sea of pastel-striped skinny jeans just to ogle at Anjelica serving our beers.
I came across this: a website selling angled-V and reverse-V t-shirts which makes me think that while the douchebag still exists, the Herpster is multiplying in droves. I submit for your approval/disdain: Zona By Peter V as I weep for Atlanta.
– Sherman's Arch
——-
The "Back V" may be the douchiest clothing innovation since they started silkscreening Jesus bling. Yech. Well worth monitoring in 2012 for raging lubous heinosity. Good work S.A., and send in pics of some Georga Hotts making lemonade.