Thursday, February 2, 2012
10th Grade Melvin Looks Not Where He Points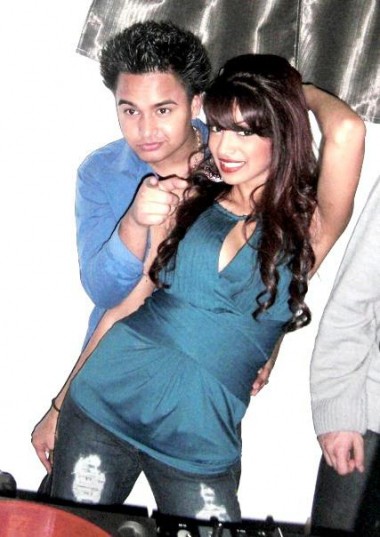 With Carla at the Junior Prom, 10th Grade Melvin just peaked in life.
A forty year career in sanitation on the outskirts of Jersey awaits. So perhaps we should let him have this moment.
Then again, douche-hair. No pass.
I will wait until Carla turns 18 before drooling on her kneecaps like a weathered Bedouin camel satchel soaked after monsoon.