Thursday, February 2, 2012
Ask DB1: The Flat-Brimmed Cap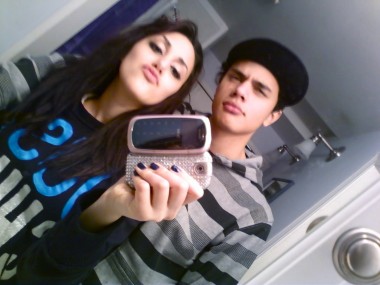 ———–
Dear DB1,
Whither the flat-brimmed cap?
What fashion most foul foisted it upon an unsuspecting public?
Methinks it now equals auto-douche, although, over the years, me have thunk many things, including:
1) Tiffani Amber-Thiessen was a highly under-appreciated actress
2) The Hawley-Smoot Act of 1933 was good policy; and
3) Jerry Lewis was a comic genius.
A few words from the oracle would be appreciated about this plague.
Douche-hunting-ly yours,
Choad the Douche Sprocket
——
I would comment at length on the choadfesterment of the flat brimmed cap, but TAT cures lupus.