Monday, February 13, 2012
Chinstrap McAdams Buys Kelly and Ashley a Mai Tai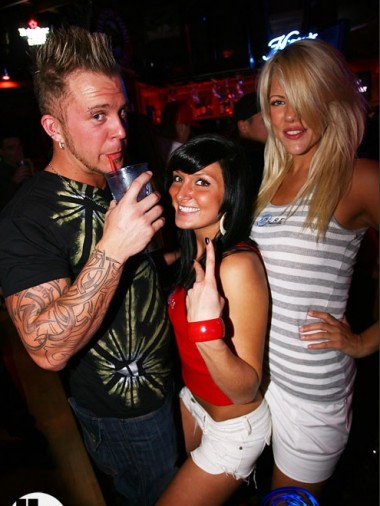 Don't look now ladies, but Chinstrap McAdams is about to get cozier.
Lithe Blonde Kelly may be fierce, and I may be slightly intimidated, but I would still pooch sparkle. Oh yes. Like a winter gardenia pancake, I would flapjack those boogie board roller derbies like a disco gajinga bell smackle.
Many of those words may not be words in the strictest sense. But boobs.